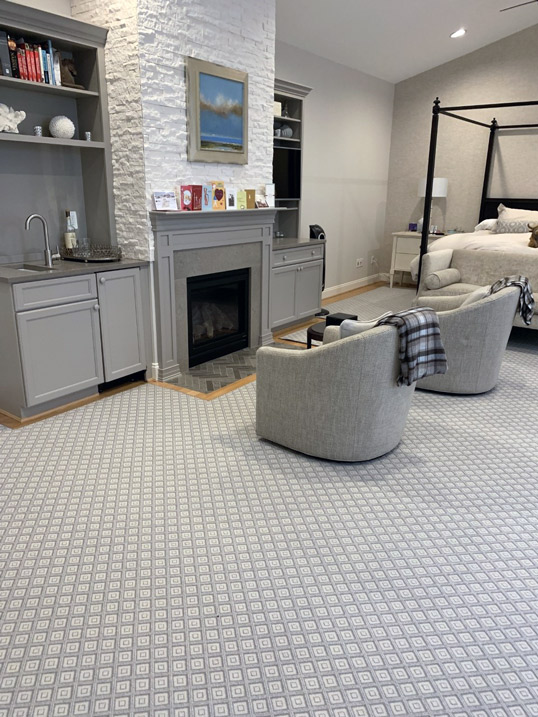 We're ready to be a part of your project to complete your dream room.
At Farsh we offer a wide selection in our showroom, and we can also customize your order to match the space. We design, customize, ship, and install our products for our customers all over the United States.
We are open Monday to Friday 10am to 5pm EST, and Saturday 10am to 3pm.
Address: 710 Jefferson Street, Alexandria, VA 22314 (we service customers nationwide!)
Phone: 703.548.8884
Fax: 703.548.4654
E-mail: info@farshcarpets.com
Follow us on Instagram and Facebook for daily posts of our work.